BMS Package for ZERO Batteries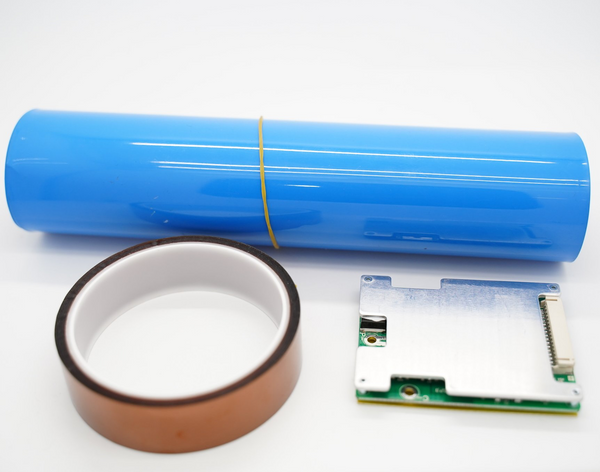 BMS Package for ZERO Batteries
Contact us for a shipping estimate
BMS for ZERO Scooter Batteries
Comprehensive Battery Management System package for ZERO battery.  
[product_description]
Over-charge and over-discharge protection PCB Battery Management System (BMS). The BMS prevents e-scooter and e-bike battery pack from over discharge or over charged. 
Voltage Range: 48-52V
Package includes:
1) BMS(48V/52V/60V/72V)
2) Heat Shrink Wrap (may come in blk or blue)
3) Insulation Wrapping tape
*Kindly contact us before the purchase if you are using the BMS on scooter other than ZERO.
*Prices do not include installation. 
[/product_description]