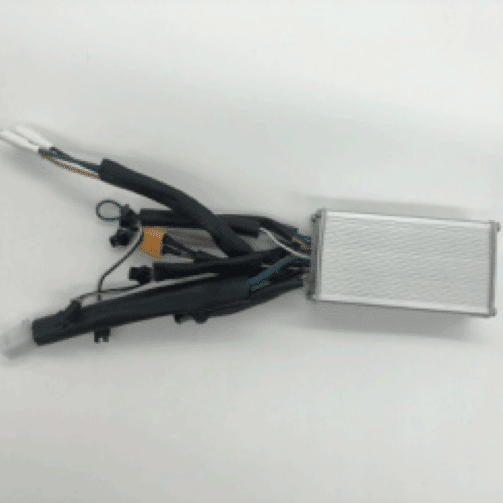 Contact us for a shipping estimate
ZERO 8X 52V Rear Controller
[product_description]
How do you tell if your ZERO Controller is faulty? There are many ways but the controller needs to be changed when an ERROR code appears on the ZERO QS-S4 LCD screen. Here are a few ways to diagnose a faulty controller as shown in the video below:
Specifications
52V 1000 controller
25A discharge current
Cutoff Voltage of 42V
Encased in an Aluminum heat sink
Suitable for ZERO 8X e-scooter
The ZERO 8X controller is a 52V 25A controller set. You have to determine whether you have a front and/or rear controller fault.
Here is how to diagnose whether it is a front and rear controller issue:
[/product_description]